Car Rentals in Johannesburg
Johannesburg is one of the most vibrant cities in South Africa, it offers an impressive business hub along with a heady mixture of cultures, people, scenery and attractions. Whether you are visiting for business or leisure we are here to offer you our services and to provide you with some tips that will help you enjoy your stay. Explore Gauteng's City of Gold with the help of CABS quality car rental Johannesburg.

Jo'burg is the largest and most populated city in South Africa thus making it the perfect city to explore by means of self-drive. If self-drive is not what you are after, we also offer you the choice to tour Jozi using our chauffeur driven cars. As an independent rental company, our huge fleet of vehicles are owned and managed by us.
Book a Vehicle in Johannesburg or Gauteng
If you are interested in hiring a car please click here to see our range of cars.
Johannesburg Highlights
Diverse, thriving and cosmopolitan, Johannesburg is one of the largest cities within South Africa. As the capital of the Gauteng Province, this bustling city is also the economic and culture hub of the country – here, people work hard and play hard. Its location also makes it an excellent base from which to explore nearby destinations, of which there are plenty.
Some of the things you may want to see and do whilst in Johannesburg: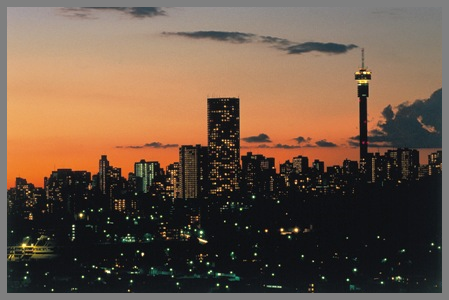 Visit the popular suburbs of Soweto and Sandton
See the scenic spots such as Zoo Lake
Explore historical attractions such as the Cradle of Mankind
Tour safari destinations like the Lion Park
And see so much more
If you are willing to take your rented car out a bit further then don't miss the Kruger National Park, Sun City, Pilanesberg National Park and many other notable highlights .
Contact our Johannesburg Office
Tel: +27 11 392-1388
Fax: +27 11 974-4301
A/hr. Cell: 083 448 9874
email: info@cabs.co.za
Skype: cabscarhire
Street Address:
3 Sim Street, cnr Sim and, Pomona Rd,
Pomona AH, Kempton Park,
1619
South Africa
Postal Address:
PO Box 13963
Witfield 1467
GPS Coordinates
Latitude: -26.142790
Longitude: 28.189210